At Unlocking The SpectruM We Put Family First
Since its founding in 2009 Unlocking The Spectrum has helped hundreds of children with autism meet their potential. We create individualized programs for our clients AND their families.

At Unlocking The Spectrum we go above and beyond to ensure your child is receiving everything they need to reach their goals, whether that be extra hours with our BCBAs at no additional cost to our client, training for parents, or support after you've transitioned to a school setting. We are here every step of the way and through it all are committed to making the highest quality ABA affordable for your family.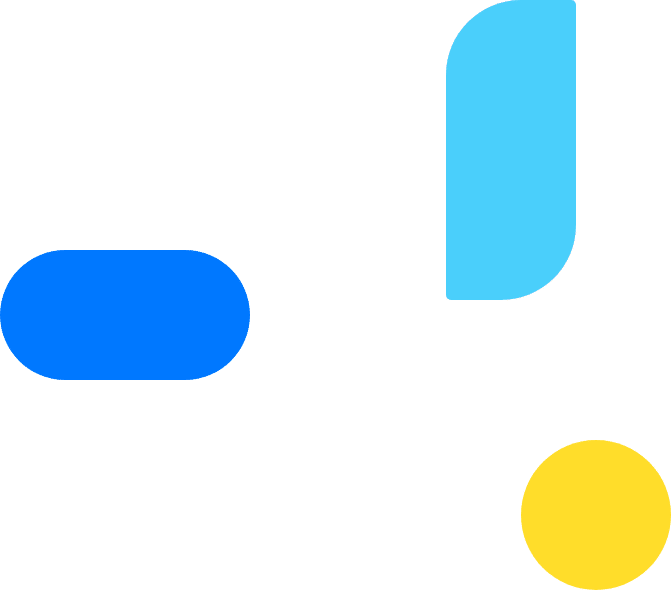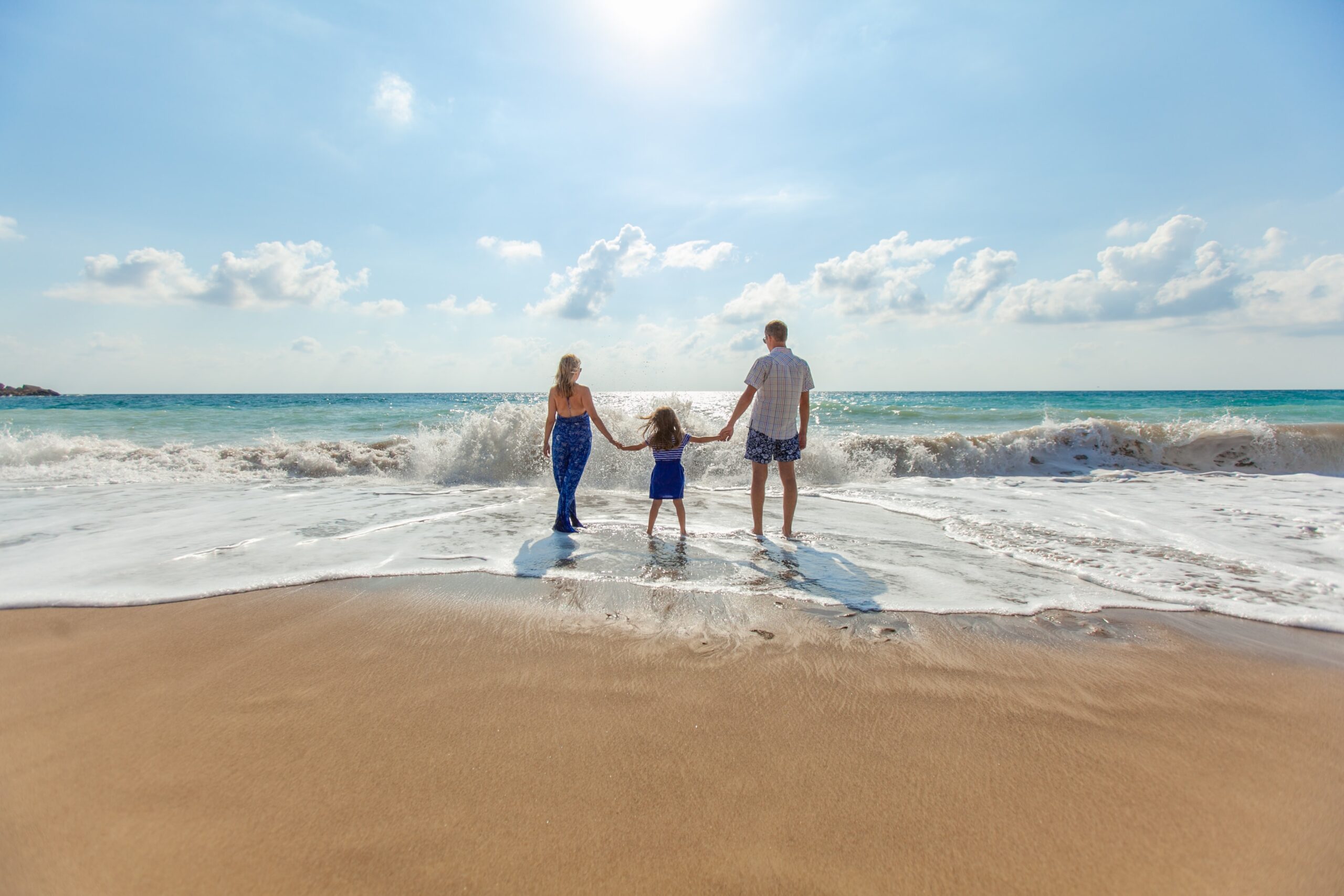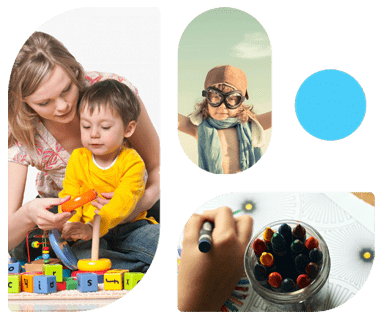 ABA therapy, or Applied Behavior Analysis, is an intensive treatment program that has been proven effective at improving socially significant behaviors, such as social skills, language and communication, reading, academics, and other adaptive living skills that your child needs to thrive.

By systematically applying principles and techniques based on the science of learning and behavior, ABA is able to teach these skills by breaking them down into concrete steps. We track data to measure the progress of your child and ensure that we are meeting our goals.

Using the principles of ABA we help our learners develop new skills, as well as to modify any problem behaviors. We do this by looking at the function, or the reason for, each behavior. The use of reinforcement is critical to an ABA program and allows us to make learning fun for your child!
ABA SERVICES HERE TO HELP YOUR FAMILY
1-On-1 Direct Instruction
Personalized Life Skills Programming
Classroom Readiness Programs
Individualized treatment plan for each child addressing developmental, social, adaptive, and behavioral needs.
Skills assessments allow us to develop a personalized program for your child. Assessments are done using the VB-MAPP, ABLLS-R, Vineland, SSIS, AFLS, BDI-2, and/or other developmentally appropriate assessments addressing communication skills, functional skills, and social skills. 
In-home BCBA consultation, which includes parent training and regularly scheduled team meetings with all members of a child's team.
Verification of insurance coverage, as well as assistance securing insurance that will cover services under the Indiana and Texas Autism Mandates.
One on One ABA therapy provided in a variety of environments (center, home, school and/or community). 
Functional Behavior Assessments(FBA)/Functional Analyses (FA) of challenging behaviors. This allows us to develop and implement Behavior Intervention Plans, including providing training and support for therapists and families. FBAs/FAs are completed by Board Certified Behavior Analysts (BCBAs).
Desensitization programs for dentist appointments, doctor appointments, haircuts, etc.
Other services include: social skills training, toilet training, weekly program review by a program manager, summer camps and programs, hiring, scheduling, and ongoing training of therapists, client advocacy and IEP meeting support to UTS clients, completion and submission of all billing claims.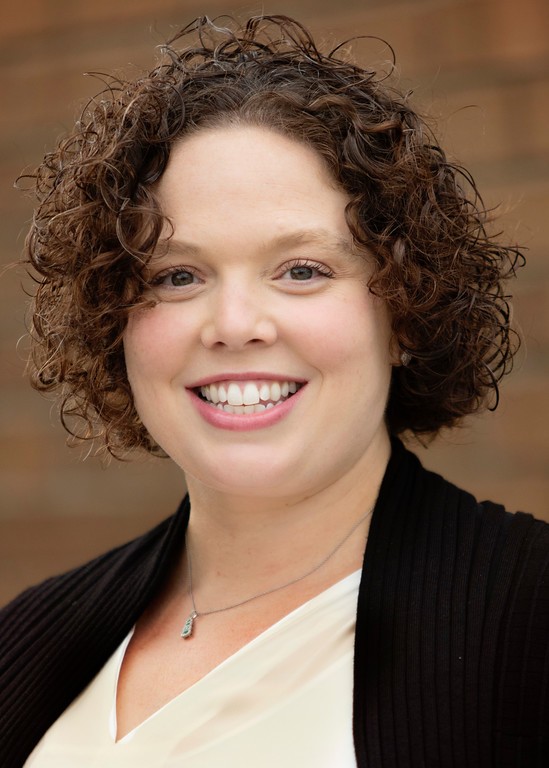 Ilana Hernandez, MA, BCBA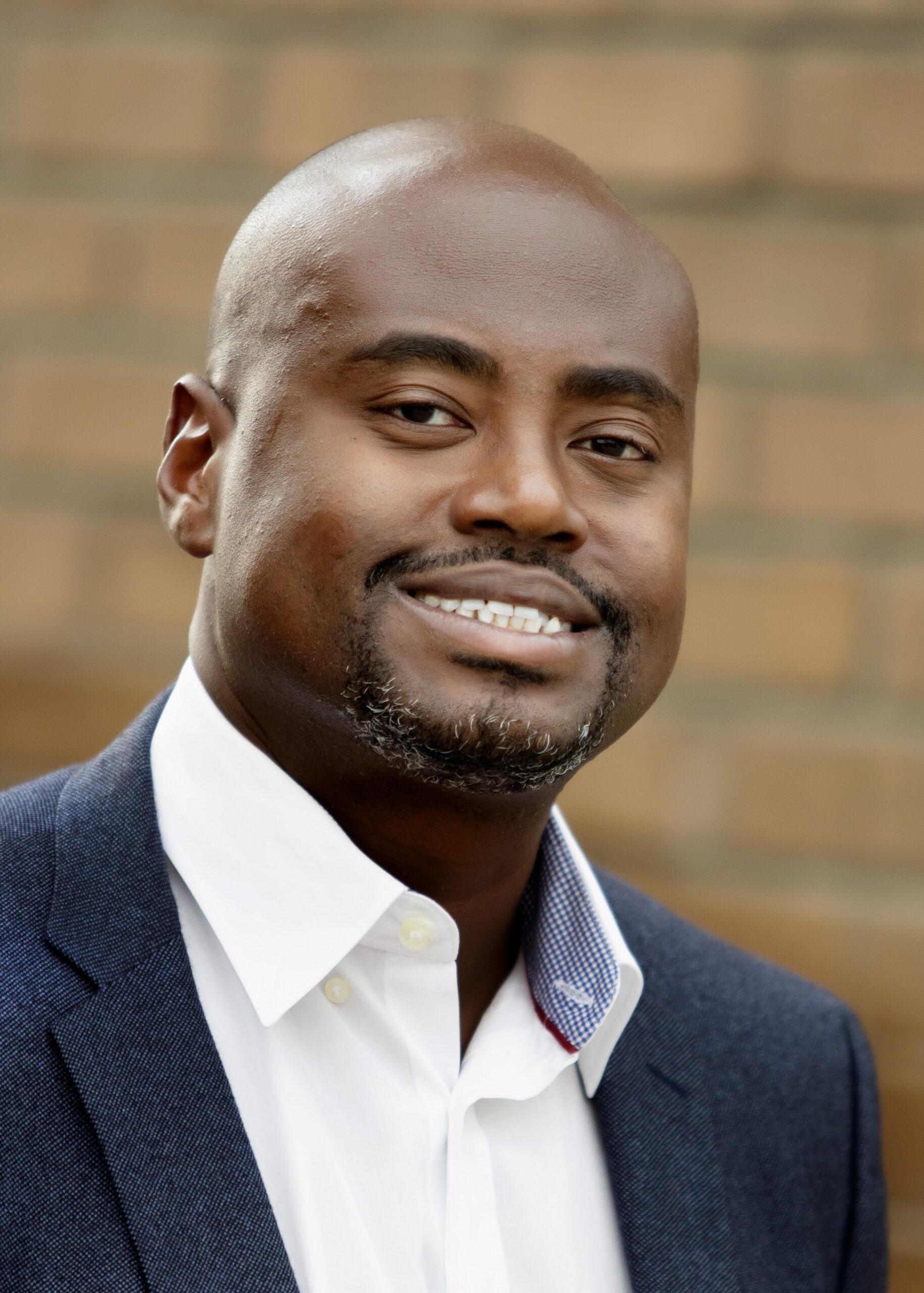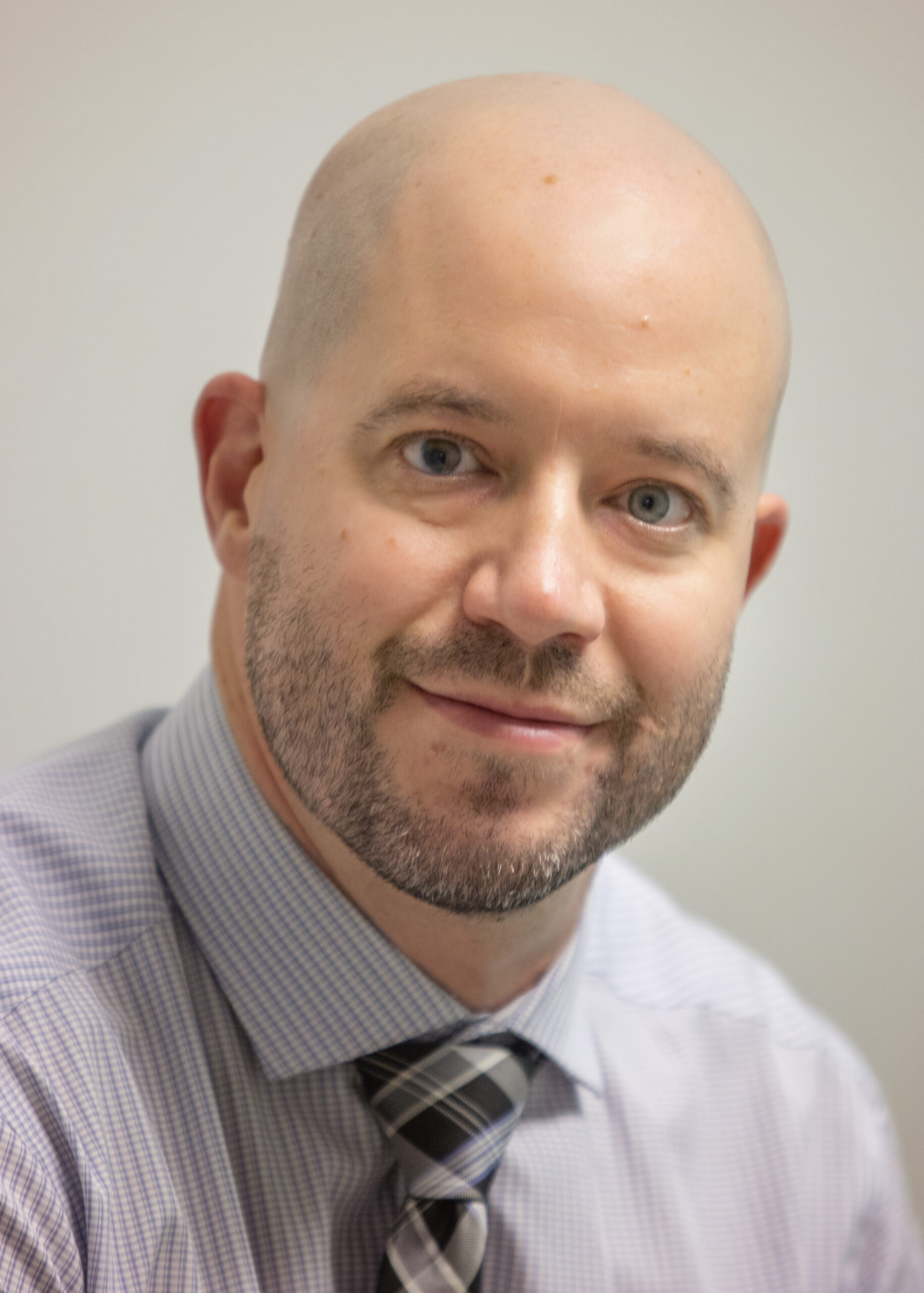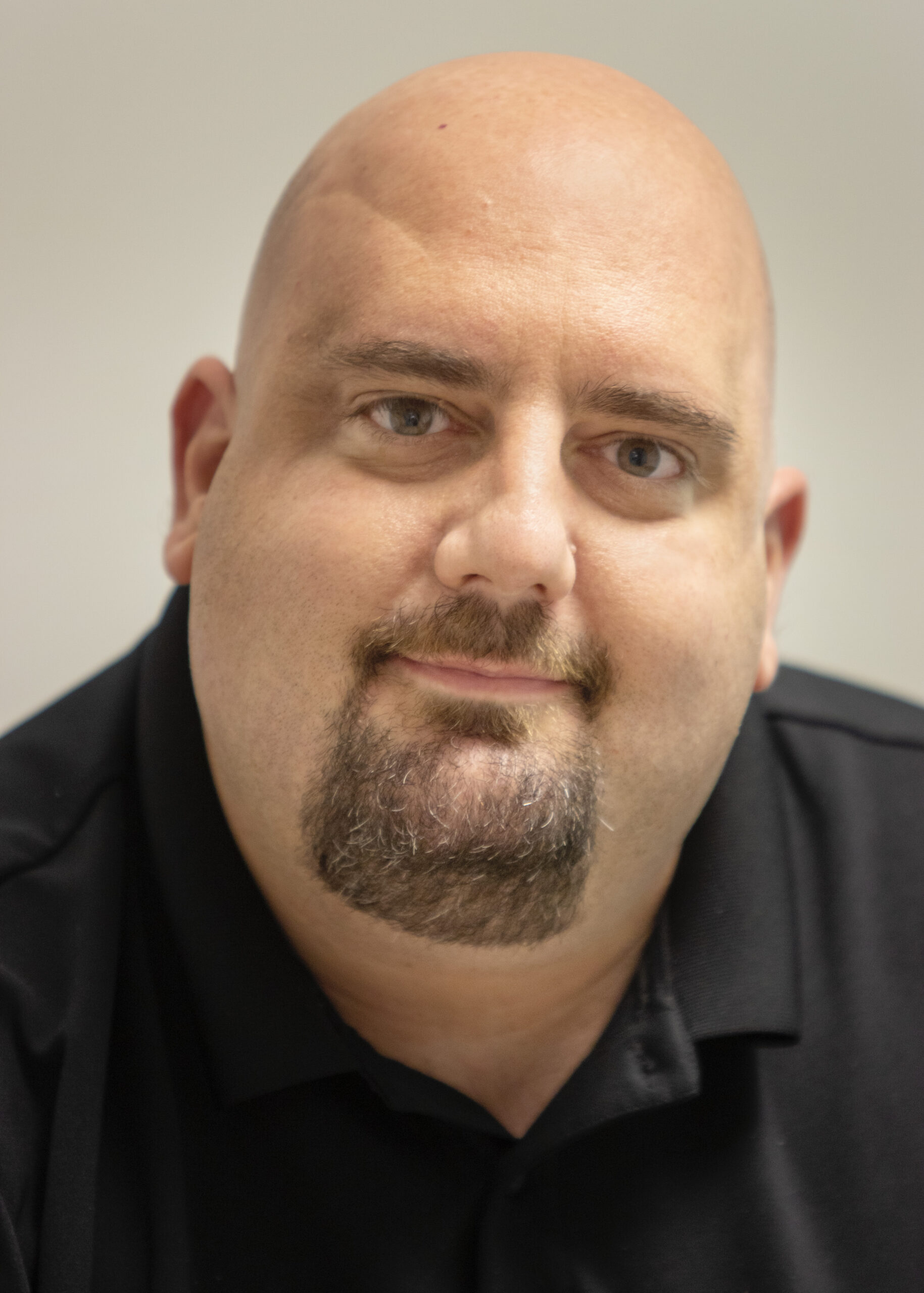 Andrew Capezzera, MA, BCBA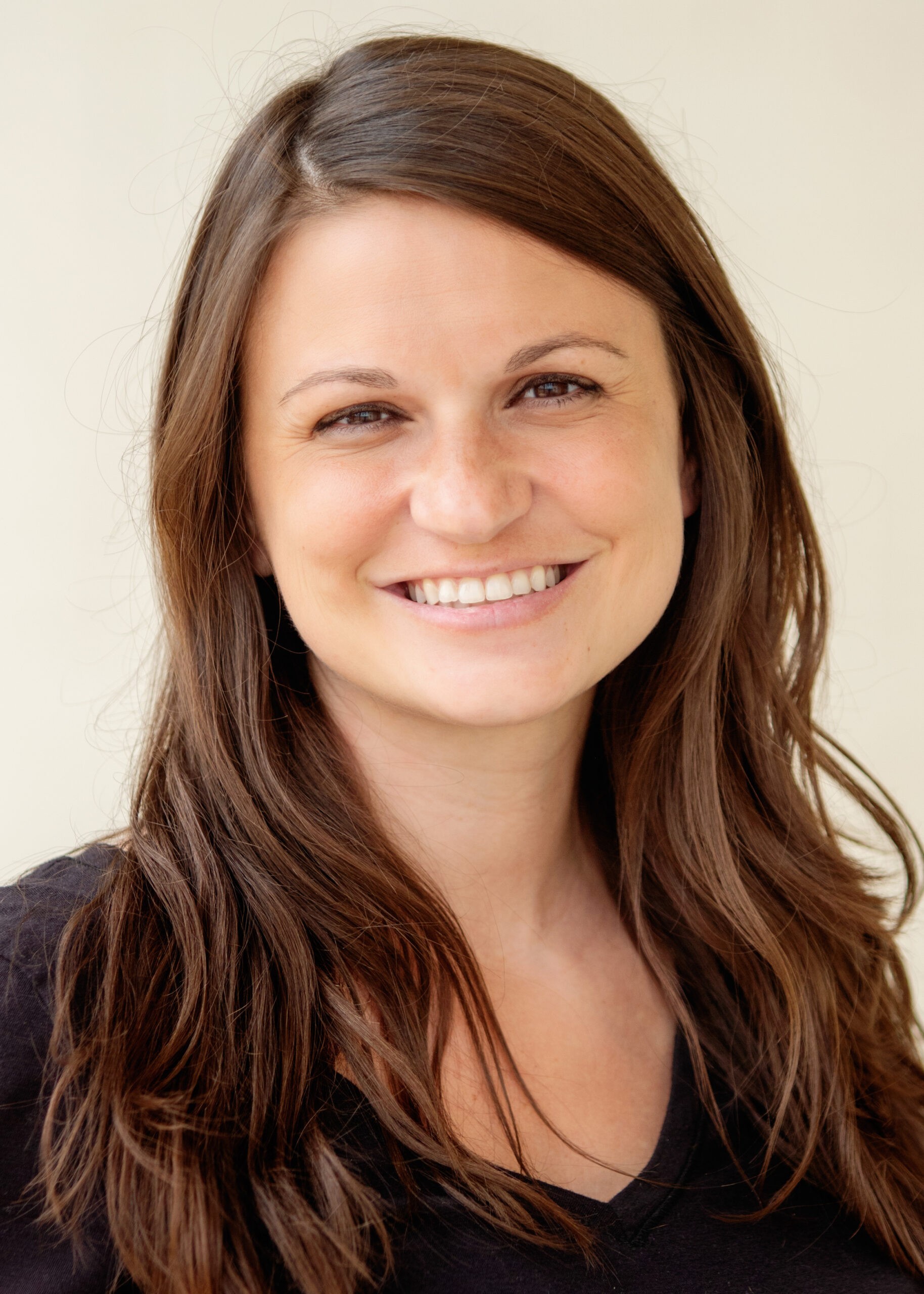 Courtney Pingleton, MS, BCBA
Assistant Director of Training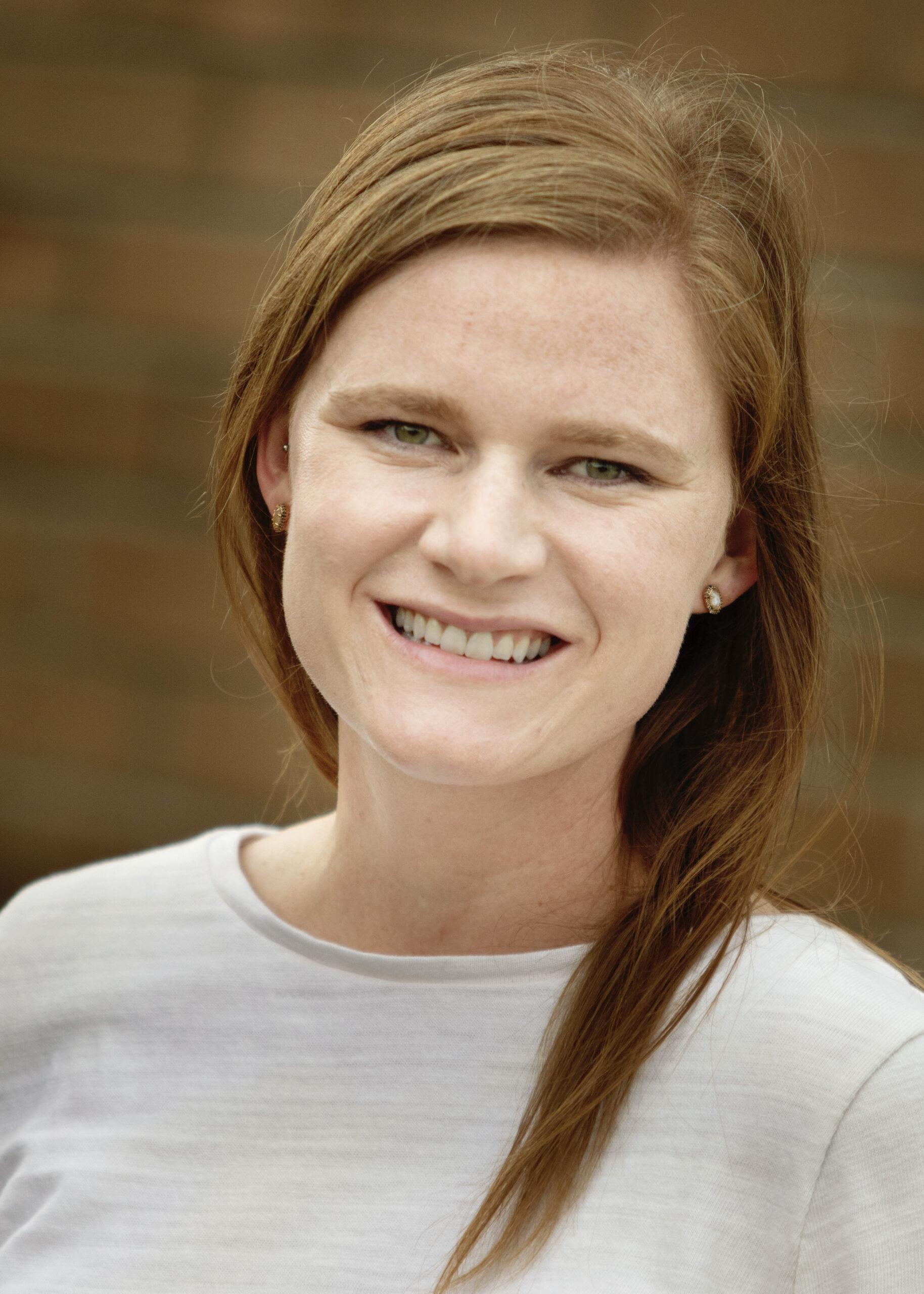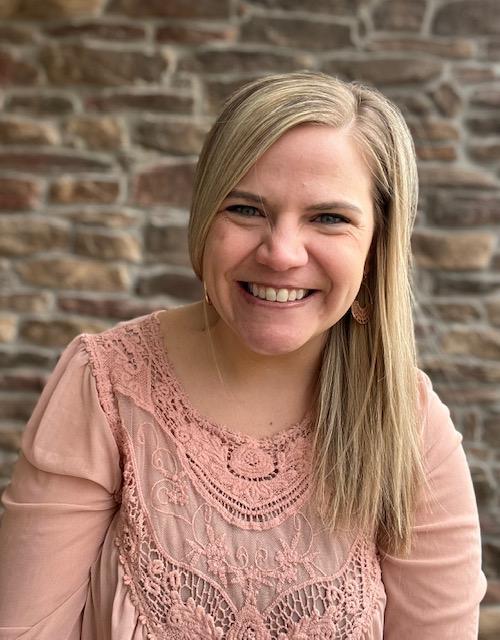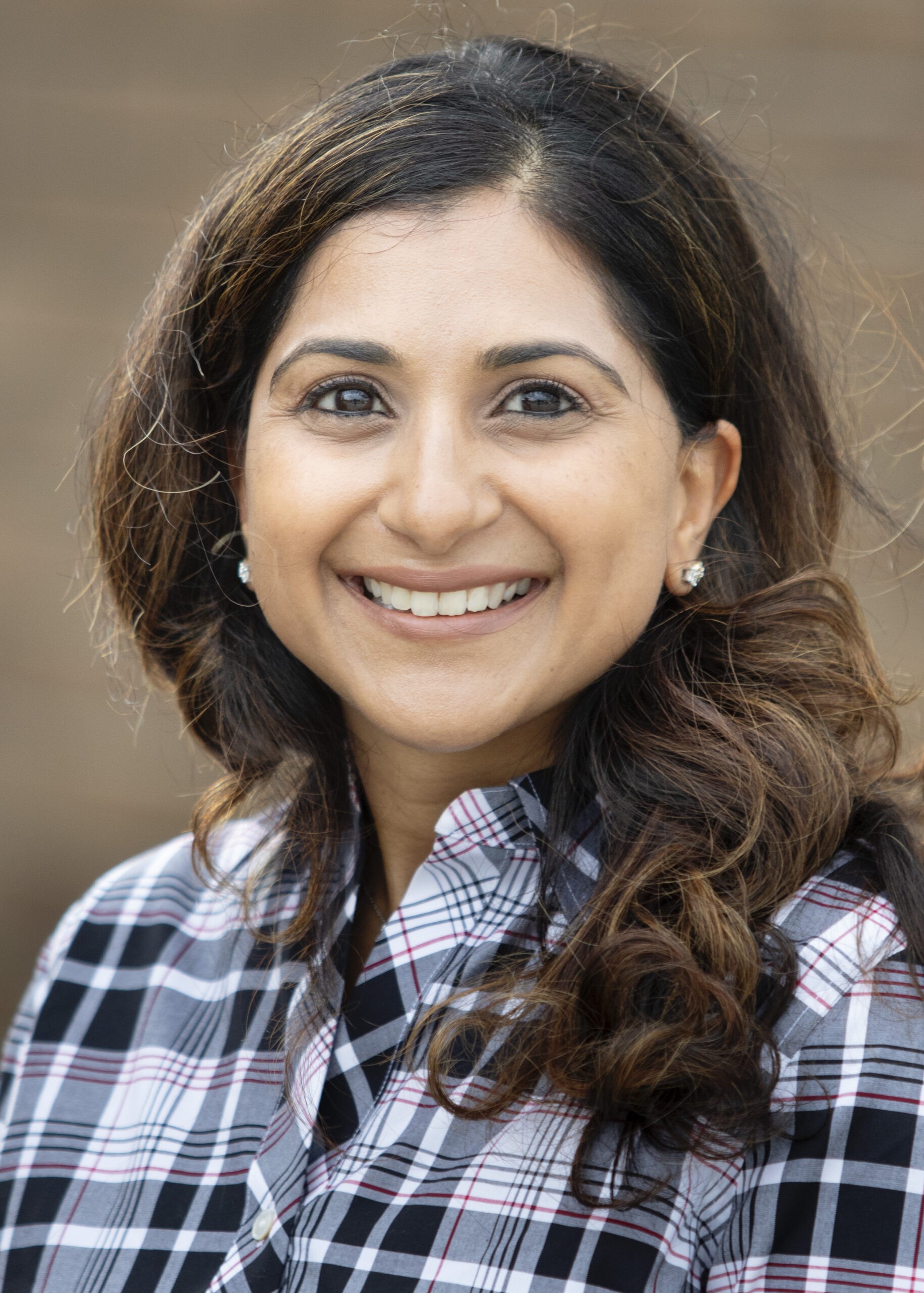 Director of Human Resources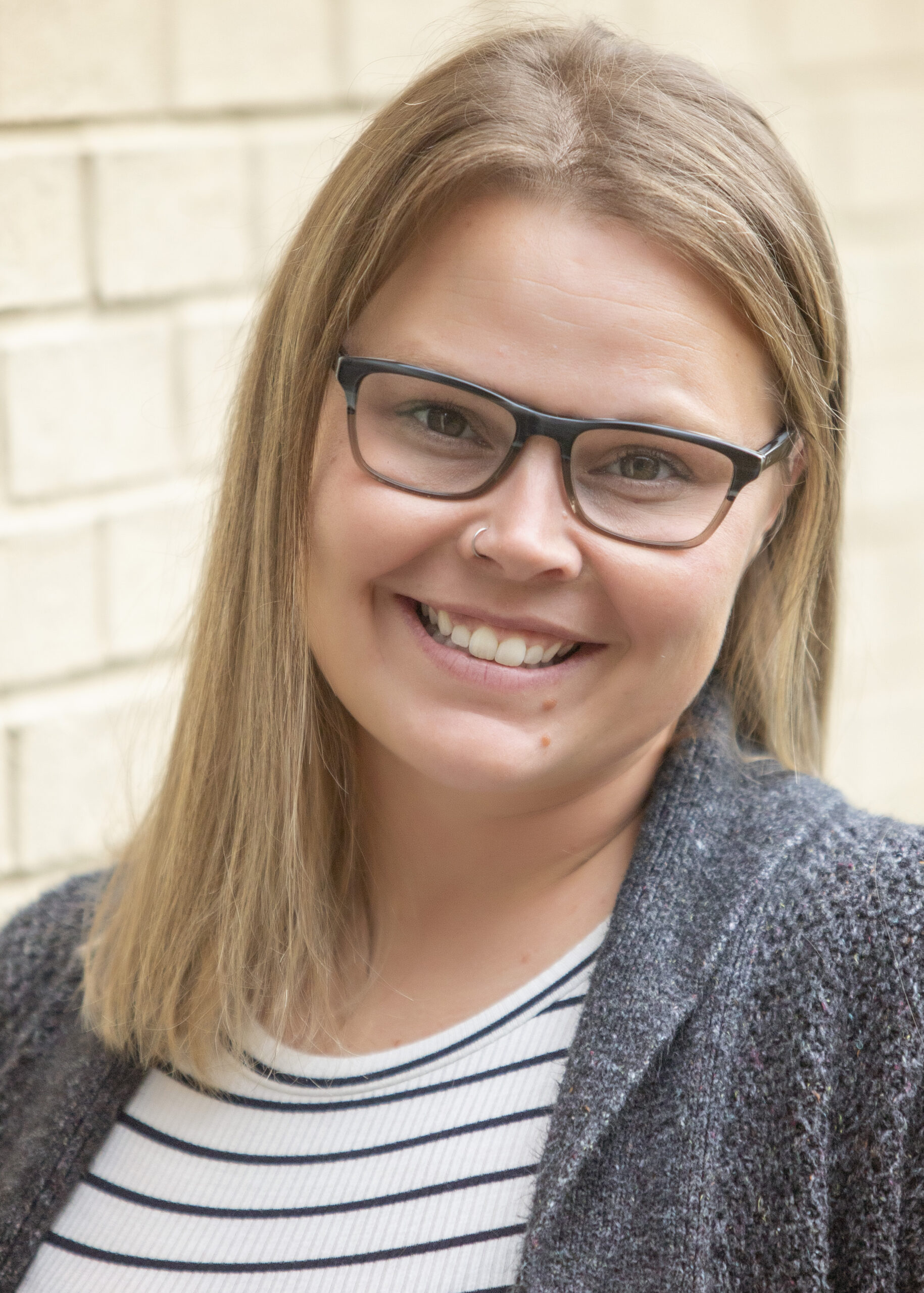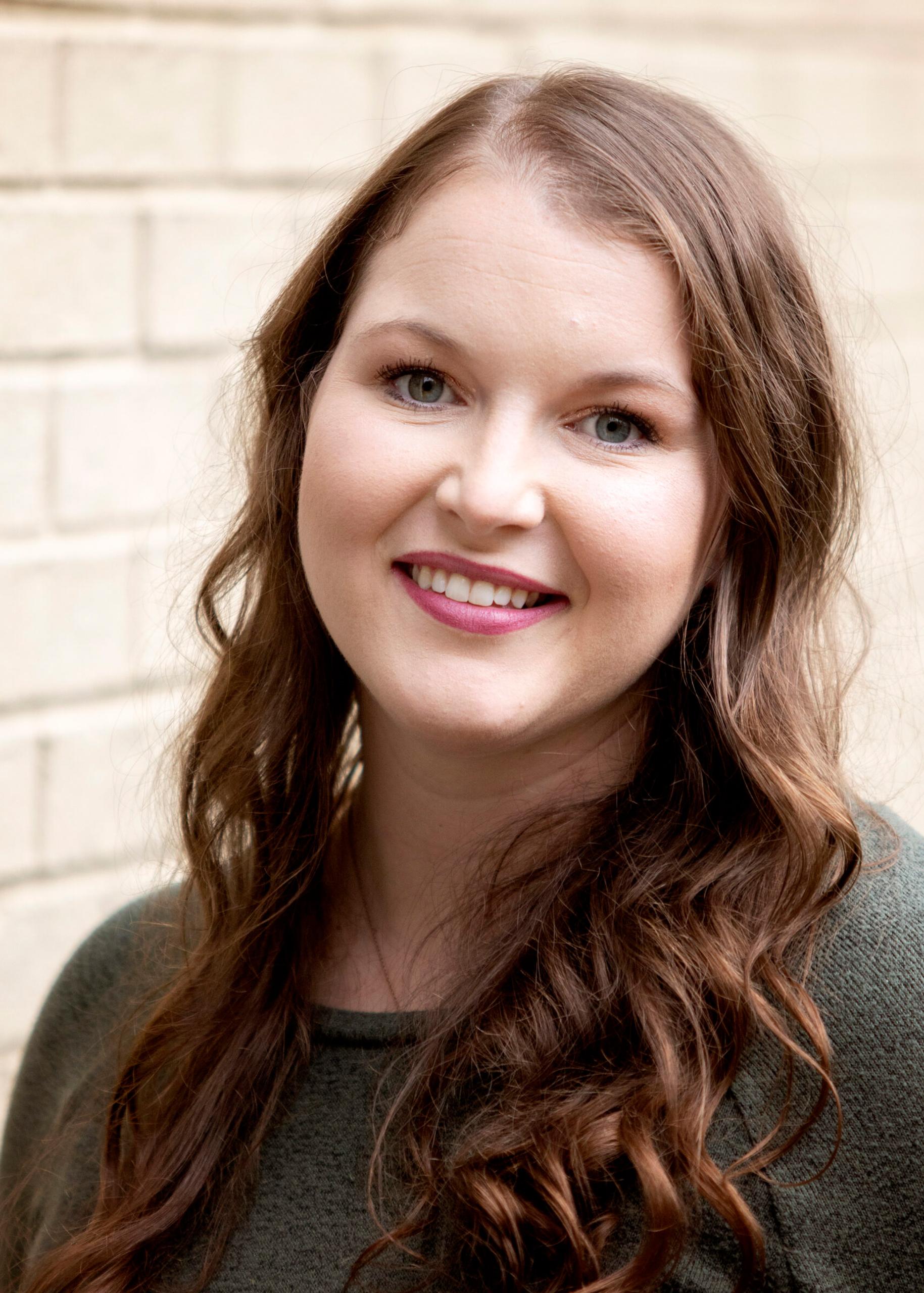 Regional Director – Bloomington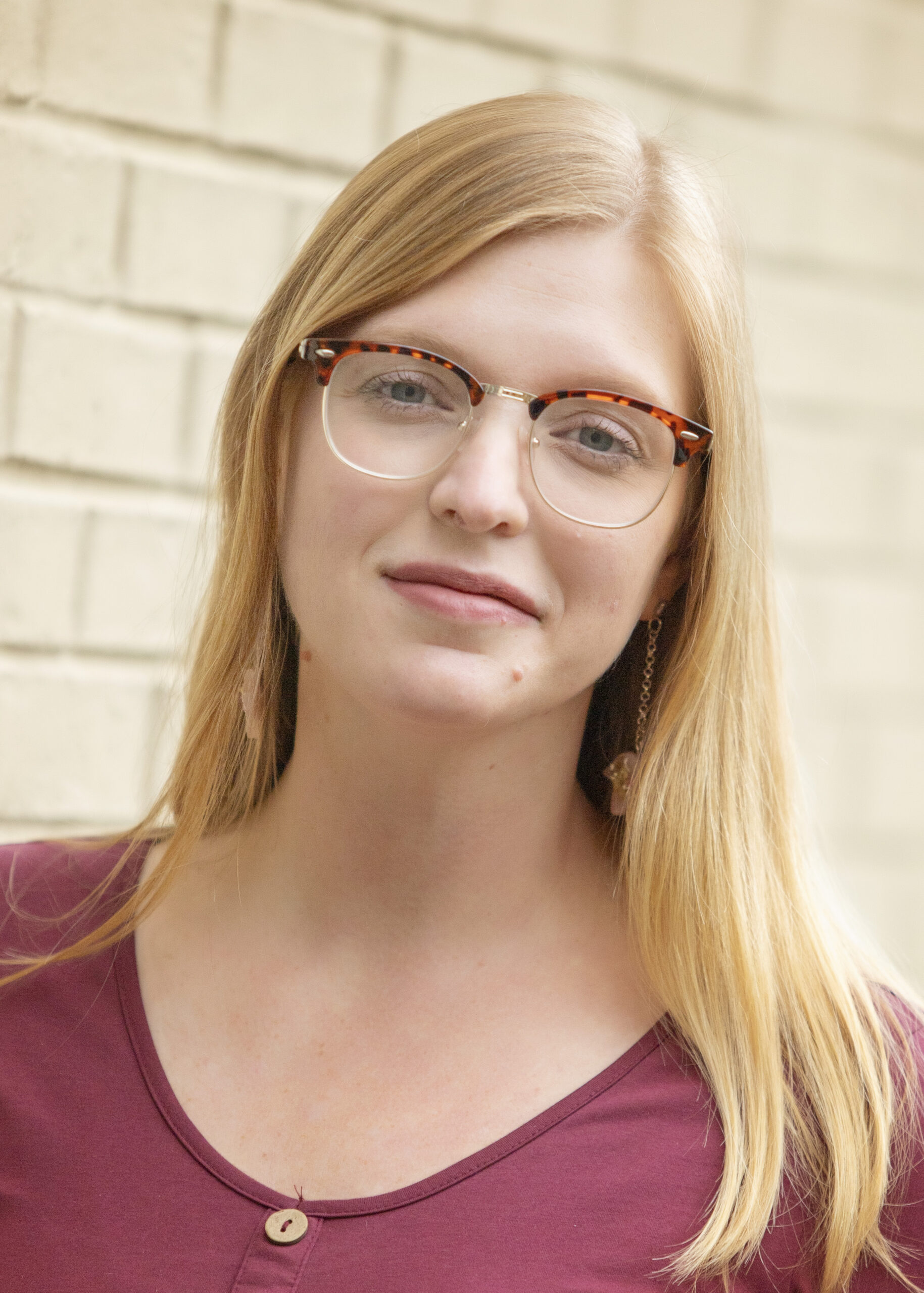 Regional Director – Bloomington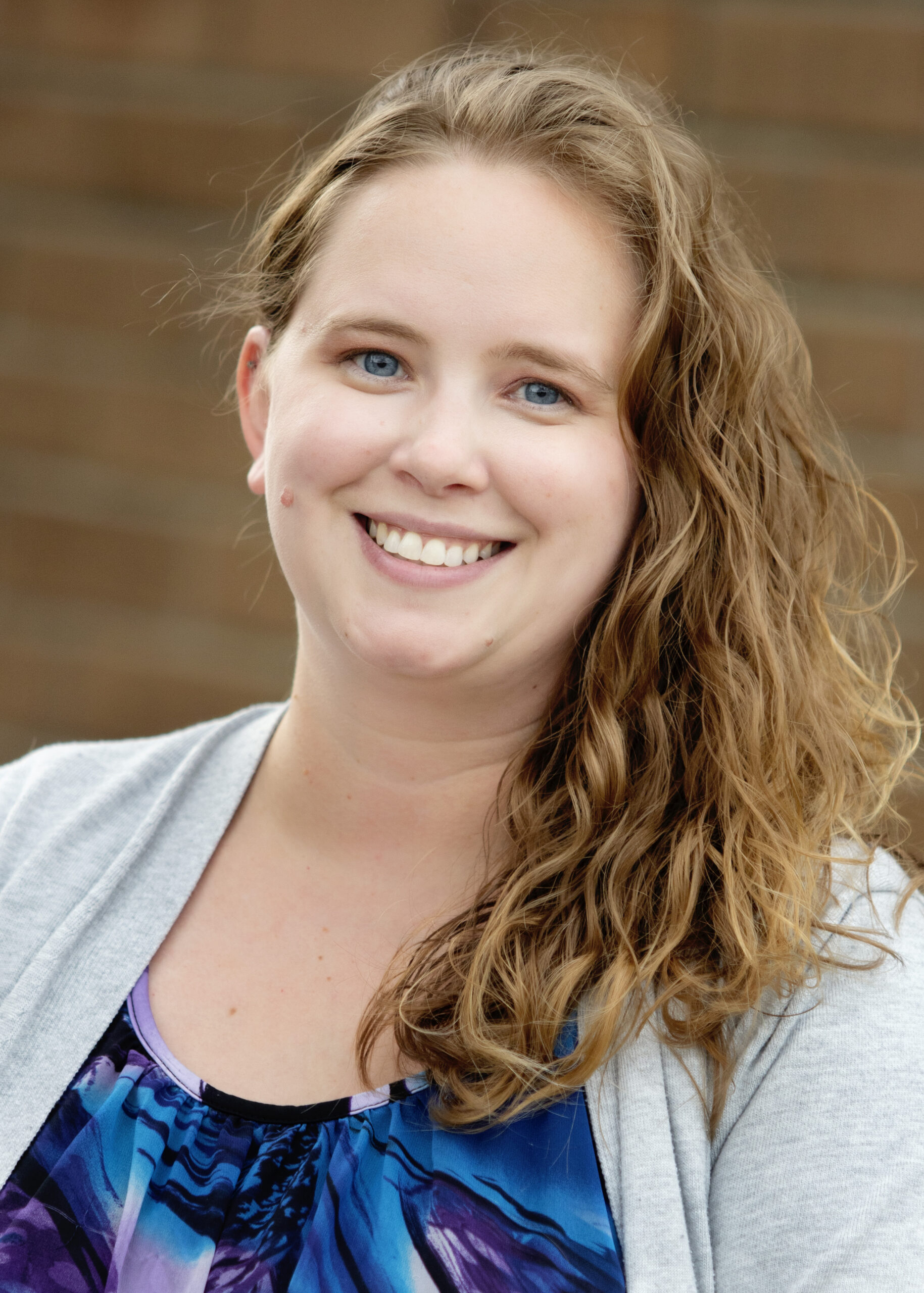 Regional Director – Indianapolis


Regional Director – Kaufman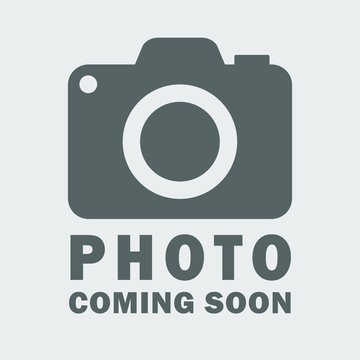 Regional Director – Houston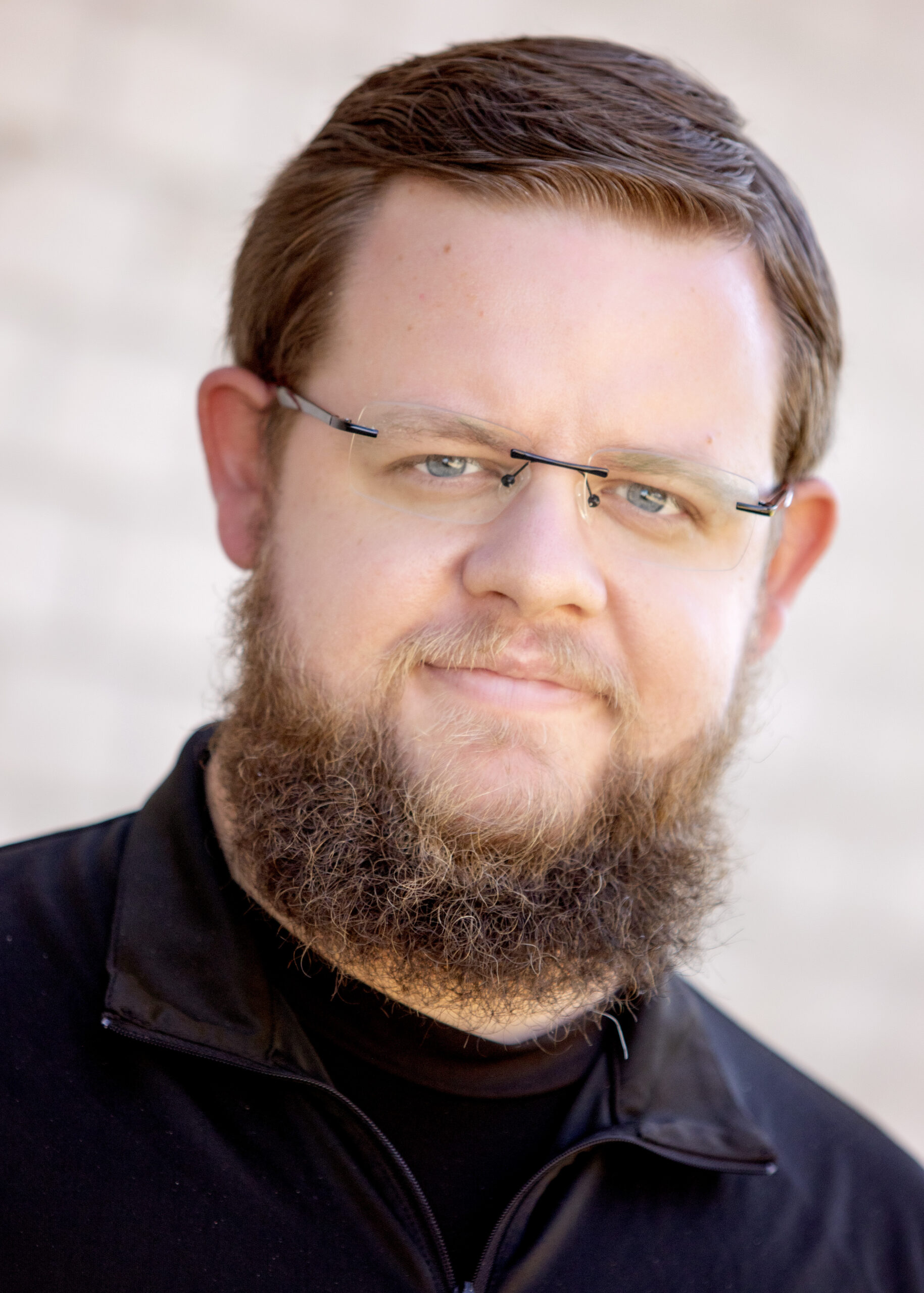 Regional Director – Seymour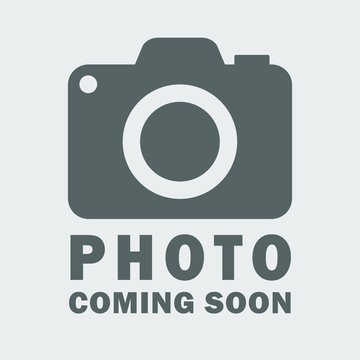 Regional Director – Longview


Regional Director – Kaufman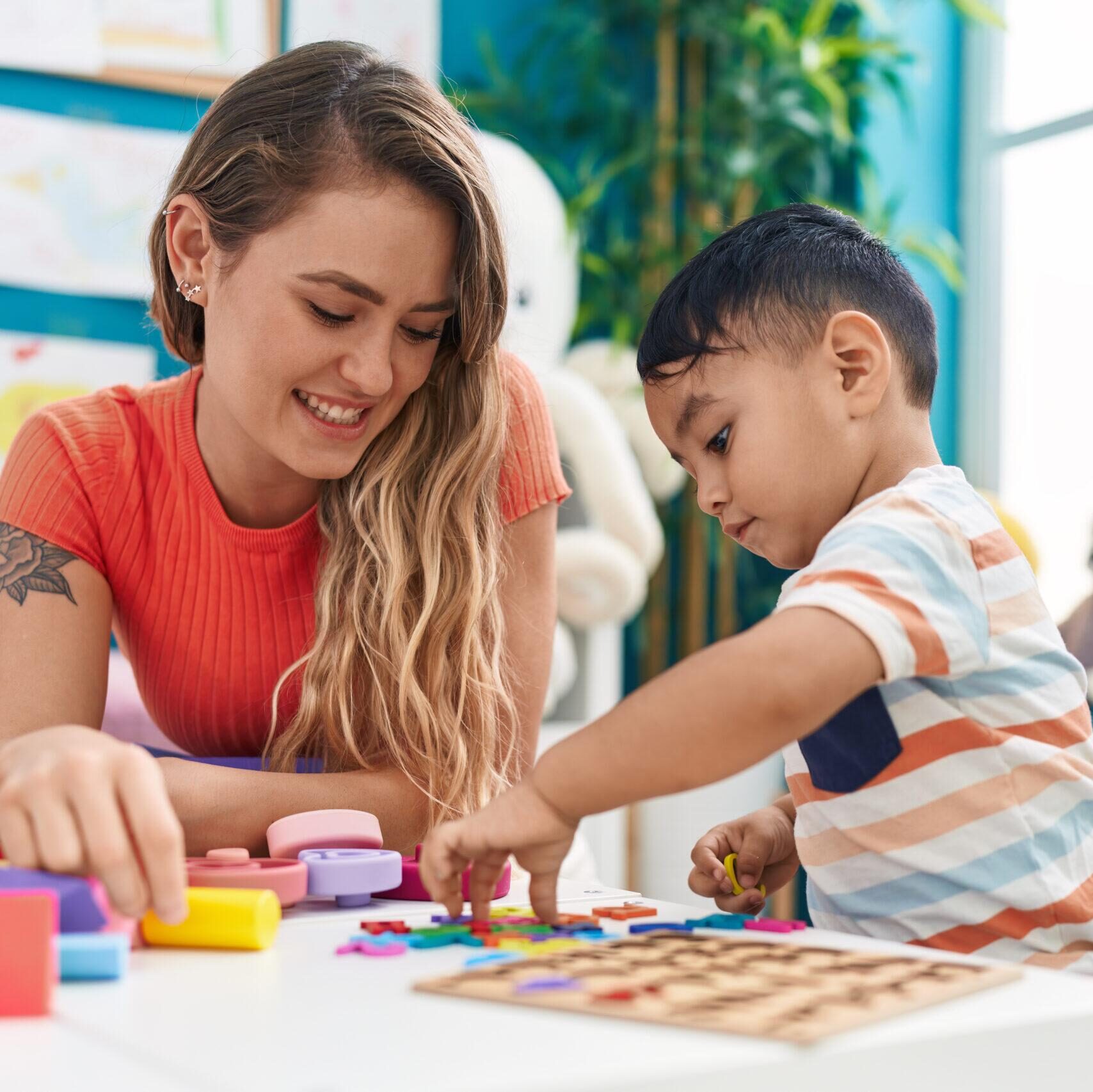 At Unlocking The Spectrum, we believe that kids are kids, and an essential component of that is play! Playing is a large part of each of
We're always looking to hire great people!
I love the individualized nature of ABA and how it allows BCBAs to focus on the best treatment strategies based on the specific needs and data for each unique client.
I think that Unlocking the Spectrum does a great job of employing individuals that have a passion for the job.
Unlocking The Spectrum does a great job helping clients reach their goals, whether that be helping in functional living skills, transitions to school, and gaining their motivation!
Unlocking the Spectrum has a wonderful support team that cares about you in a significant way and desires to see your growth as well as the growth of the clients! I highly recommend working at this company.
Unlocking The Spectrum is a great place to work. I love it because not only are my coworkers amazing and supportive, but they teach me something new everyday.
We're here to answer any questions you may have
Toll Free: (855) INFO-UTS
info@unlockingthespectrum.com